MISSION
"Prayer is where the action is."
Mission continues to be the heartbeat of our church. The church continues to involve in Missions through prayers and sincere giving. Various opportunities are given to learn of God's doing in the Mission fields in India and Singapore besides countries like Nepal, Myanmar, Sri Lanka and Malaysia. "And then he told them, "Go into all the world and preach the Good News to everyone."" (Mark 16:15 - NLT)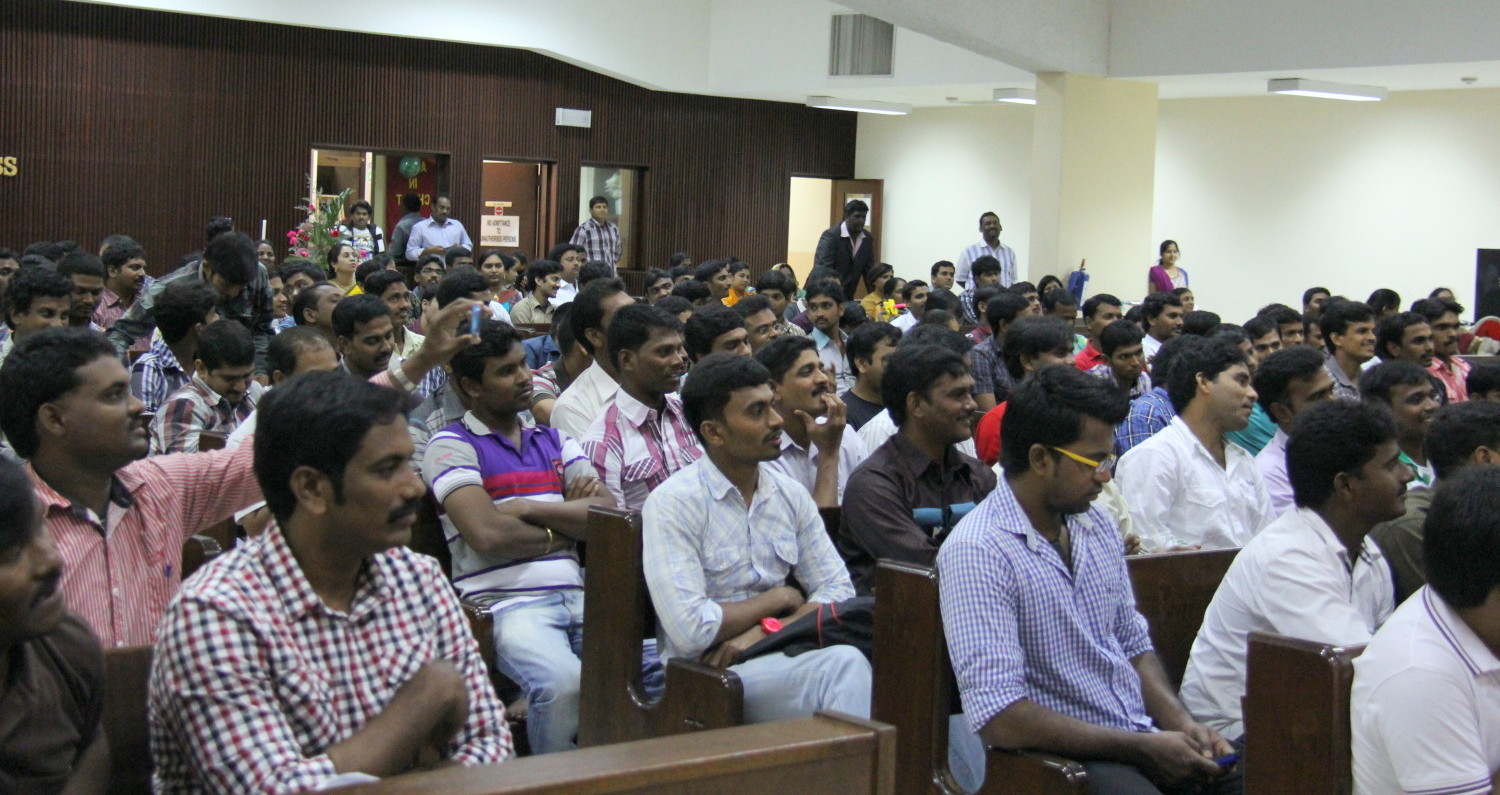 Women's Society of Christian Service (WSCS)
"He first loved us."
Women's Society of Christian Service of Telugu Methodist Church (Singapore) has been officially inaugurated on 6th October 2013. This stands out to be a significant ministry development of our church. Many women come to worship and serve God prayerfully through various events. The ministries of WSCS are varied. They touch a wide spectrum of ministries from regular church wide Bible Studies, Prayer time, Mission giving, Discipleship events to participation in the Social Concerns and Outreach, Sunday school and Worship and Music.
It is a joy to see our church women participate in the GC & ETAC programs too viz., Bible Quiz, prayer retreats and seminars, wherever held. God has tremendously blessed this ministry.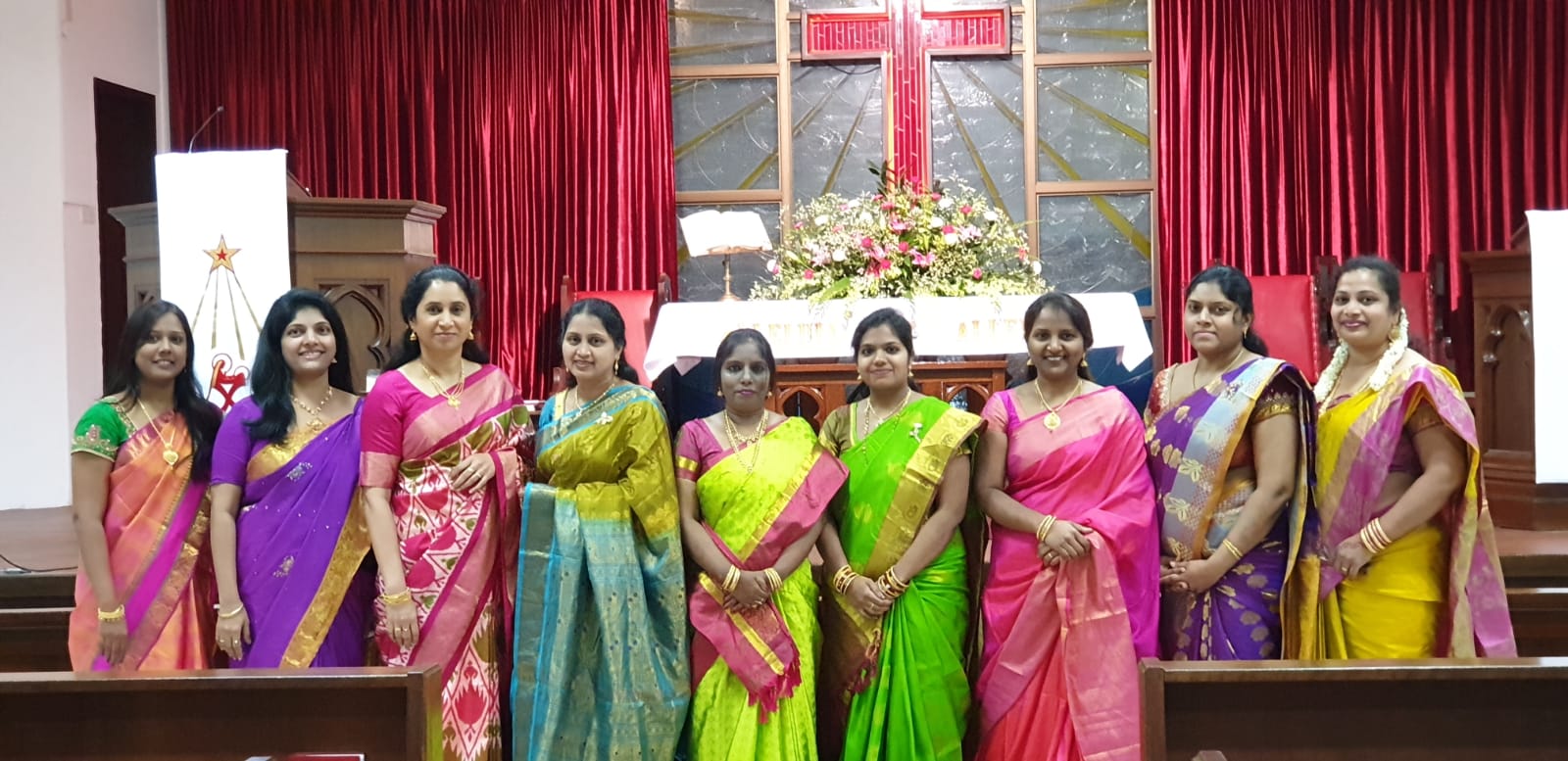 Discipleship and Nurture
"Prayer is where the action is."
This ministry aims to strengthen the lives of the worshippers to grow deep in God's word and have a wonderful fellowship with Him in their life of Christian discipleship.
Our church has been conducting bible studies to our members at various times in a week. To minister to children, we have Sunday School. This ministry is thriving, under God's grace. We are committed to guide these precious children in Christian Education to love the Lord and grow in love relationship with the Lord. Every Sunday, dedicated staff share the Word of God, teach songs & Bible verse, and engage in the Bible story, some colouring work related to the lesson taught in the classes. Our prayer is that these children would grow in the Lord and enrich themselves as they learn and enjoy God's Word and become leaders of the nation and the faith community.
Disciples Bible Training Classes are conducted for our members to equip and motivate believers to stand as strong disciples and share God's love to their peers. It is a joy to see members coming with much zeal to learn and serve in various capacities in the church.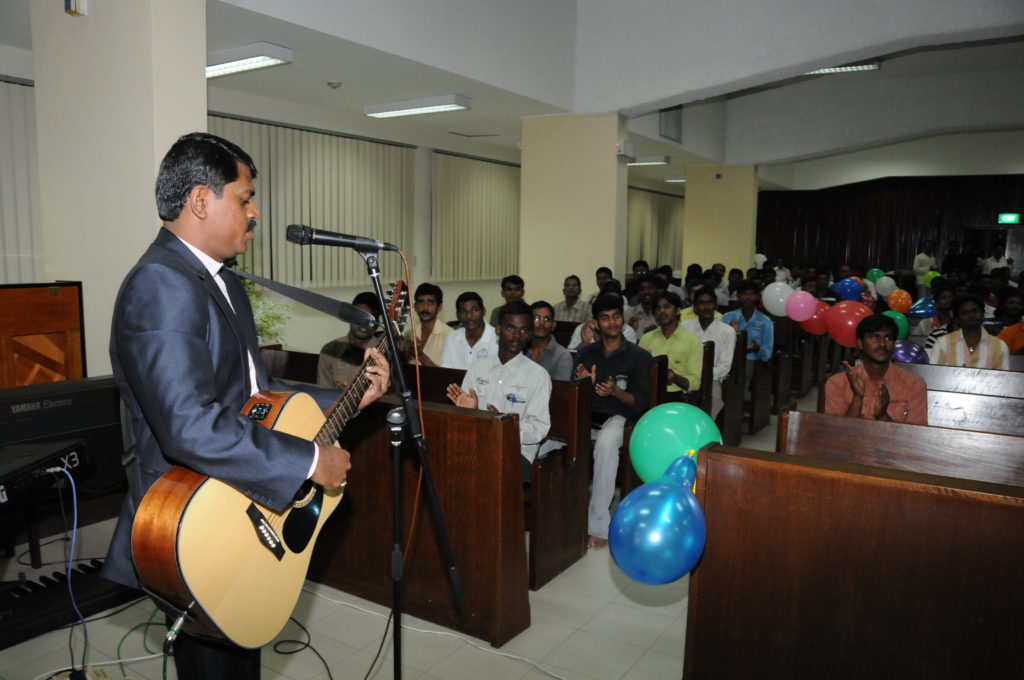 Telugu Maids sisters Prayer Fellowship
"I put my trust in you."
God has given us a wonderful opportunity to pray, support and render pastoral care to the Telugu speaking maids who come from AP, India. We share God's word and His love to them. We could witness to many lives being touched by God. Looking forward to minister to many more through this ministry. Regular Prayer Fellowship is held on 3rd Sundays at 10.30 AM at Tamil Methodist Church, 8 Short Street, Singapore (188214).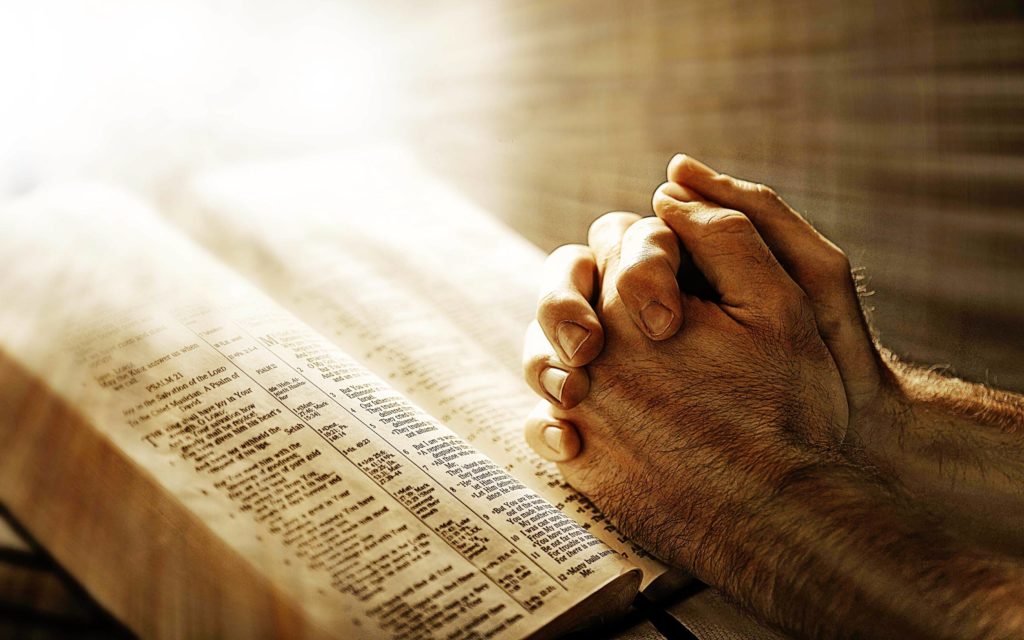 Outreach and Social Concerns
"Prayer is where the action is."
This ministry is a very significant ministry in the Telugu Methodist Church (Singapore) ministry. The church always stands in support of the needy and the deprived rendering pastoral care. It extends the generous donations and gifts of the church members. Some of these friends who are in need of medical help, job and work place are looked into with all diligence. We sensed that this ministry continues to thrive to stand in solidarity and give dignity to the fellow brethren and share Christ's love in action.
Blood donation has been held on 5nd October 2013 by ETAC Board on Social Concerns and there was a good response from our church.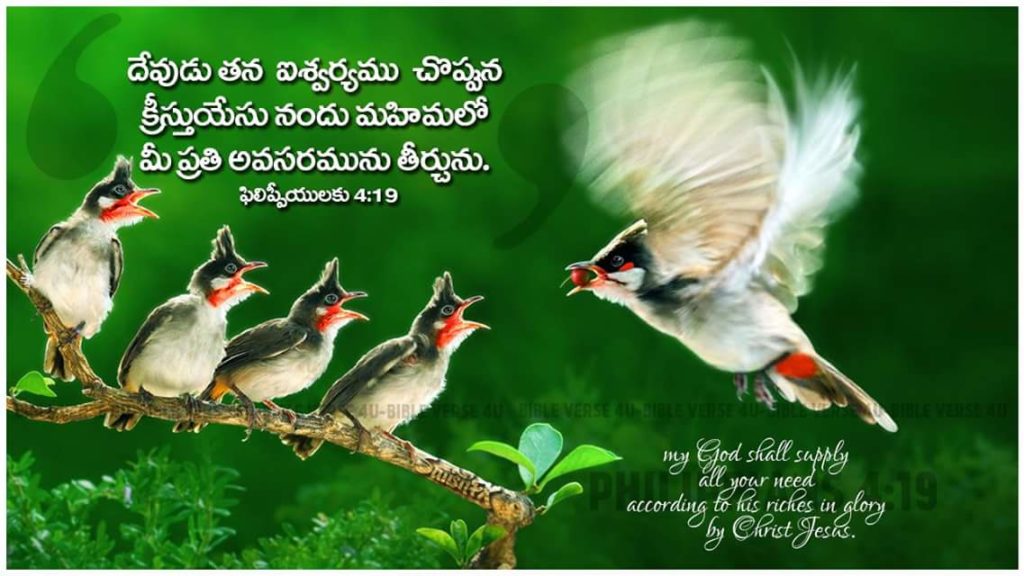 WORSHIP AND MUSIC MINISTRY
"Prayer is where the action is."
Every Sunday, worship service is conducted at 7 PM at Tamil Methodist Church, 8, Short Street, with Holy Communion on the 1st Sunday of every month. There is a fusion of western and eastern music instruments in singing and liturgy during worship. People come with great joy and passion to serve the Lord and worship Him. God's word continues to transform lives of the young generation. Many lives are being touched and strengthened by God during these services. We encourage you, your families and friends to come and be blessed by the Lord.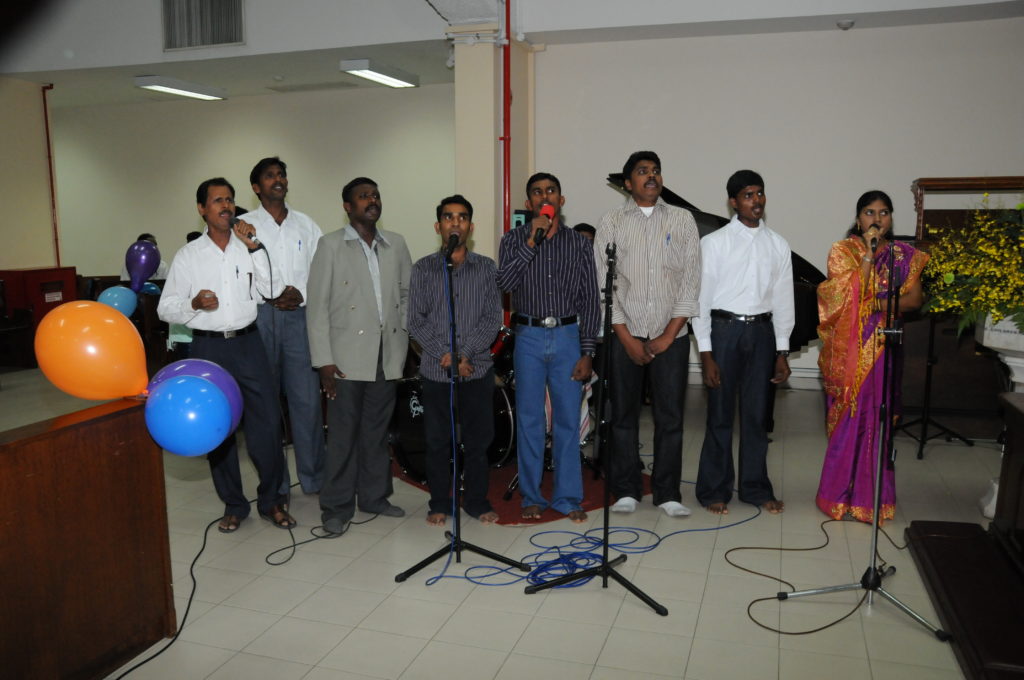 Church Prayer
"Prayer is where the action is."
Church Prayer continues to play a significant role which is held on First Friday of every month at 8 PM at Tamil Methodist Church, 8 Short Street, Singapore (188214). Many come and participate in the time of prayer. Prayer and intercession with thanksgiving have been the driving factors of Telugu ministry. Please approach us for any prayer help anytime at phone number: +65- 86117374.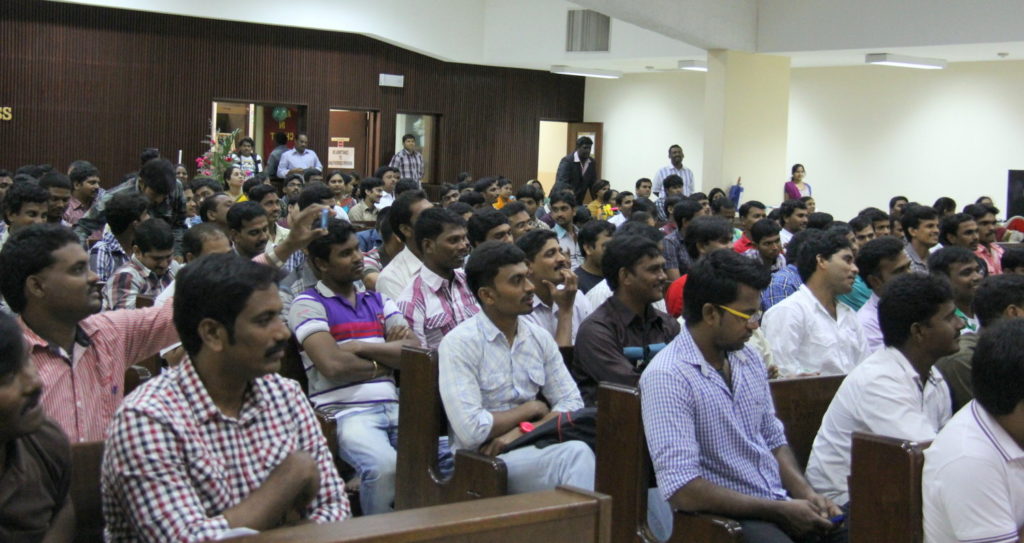 Witness and Evangelism
"Prayer is where the action is."
Changed lives are living witnesses in our congregation. They share the love of Christ primarily through their lives and through friendship evangelism. Tracts are distributed at various dormitories and workers' residences across Singapore. This is done once a fortnight. Outdoor evangelistic events are held whenever there are holidays. It is a great joy to witness to many friends participates in this endeavour. Besides the regular tract distribution, personal evangelism and friendship evangelism also are done wherever God leads to share His love and win friends for Christ.
Communications
"Prayer is where the action is."
Our website (www.sgtmc.org) gives ample of information regarding our activities and ministry. Many new friends who land in Singapore browse in search engines and notice Telugu Methodist Church and visit to enjoy God's presence in the worship services. By
His grace many have become members of the Church and potential leaders in the Methodist Church in Singapore.