Rev. Anil Samuel Reddipogu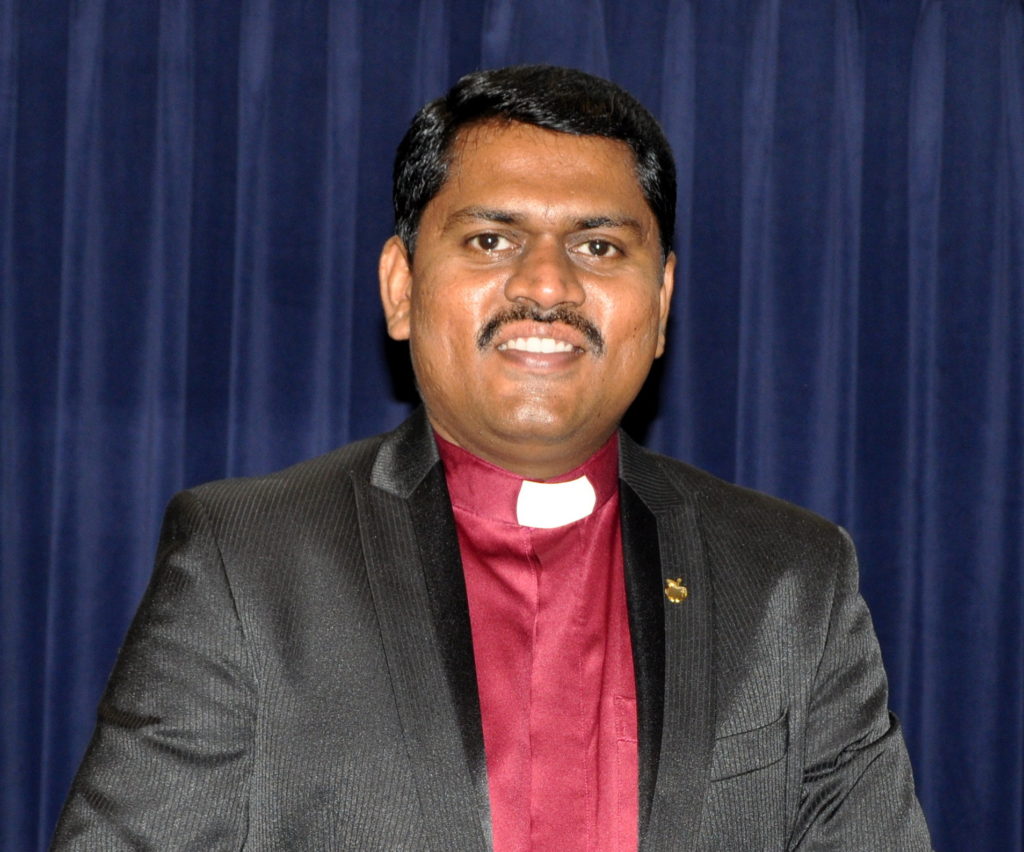 Rev Anil Samuel hails from Kurnool, Andhra Pradesh, India. Having received God's call for the full time ministry, he started serving in Andhra Pradesh. He obtained his theological training for Bachelor of Divinity at Union Biblical Seminary, Pune, India in 2001. He served as a Pastor at the Bethel Baptist Church in Kurnool and at the Baptist Mission in Warangal, AP, India, for three years.
God opened doors to serve Telugu folks in Singapore who worked in various sectors right from shipping, construction through to the hospitality and software industries. After his Master of Ministry degree at TTC in the year 2004, he continued serving the Indian community through Emmanuel Tamil Annual Conference by ministering to the then-Telugu Fellowship at its infancy and was instrumental in nurturing the fellowship into a full-fledged church on its own – the Telugu Methodist Church, Singapore in 2008.
Rev Anil delights in ministering to the congregation through his preaching, singing, and counseling and renders tireless pastoral care to the needy by visiting foreign workers at various hostels, dormitories and families at their residences. His prayer is to see every Telugu reached for Christ and nurtured to be the Disciples of Christ. Rev Anil is married to Dr Ruth, and they have two young children, daughter, Asheera and son, Arman.
PRAISE THE LORD!